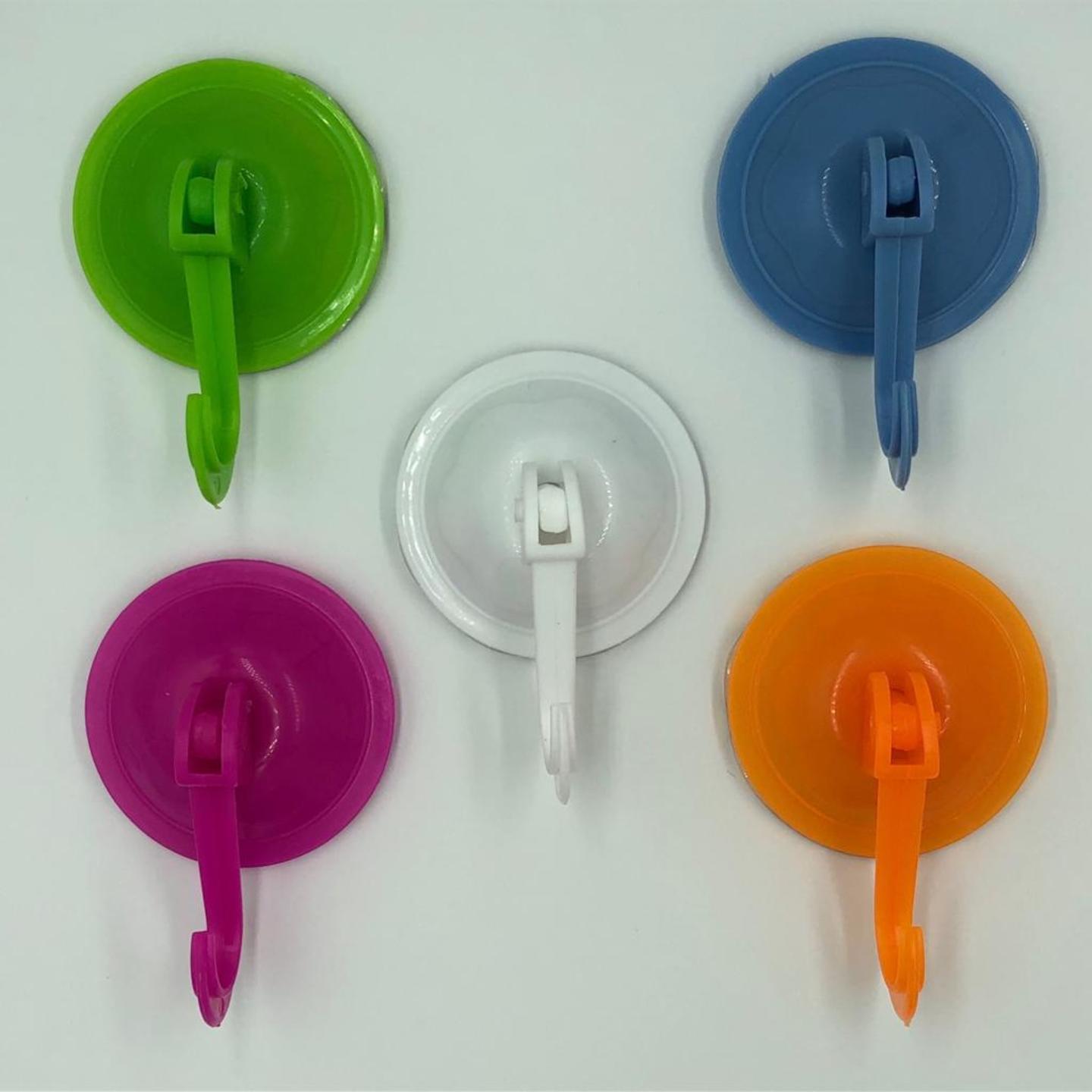 Available in 5 colours - Orange / Green / White / Blue / Purple

Our bath experience are always never complete without the ease of having a place where we can store our soaps after use and beautify our bathrooms and areas as well.

Diameter 7cm or 3 inch.

The Suction Hook is sturdy enough to hang any of our soaps in the store.